Post by dreamslord on Jun 18, 2020 5:37:39 GMT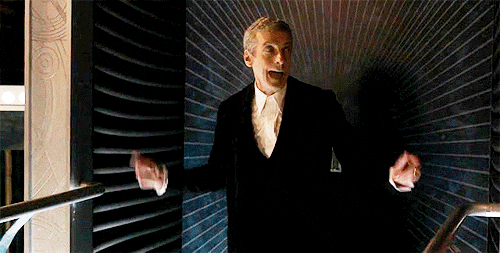 Firstname Lastname,
"quote or lyrics here if you want."
✧ THE BASICS,
ALIASES.
Any other nicknames or aliases your character may go by.
AGE.
What their age is, and how old they appear to be.
SPECIES.
Human, Timelord, etc.
DOB.
Month/Day
SEXUALITY.
Here
TIME OF ORIGIN.
Around what year(s) do they derive from
PLACE/PLANET OF ORIGIN.
Home city/town and/or planet
OCCUPATION.
Here
APPEARANCE.
A few sentences describing what they look like. Height/Build. Weight. Hair-color/Eye-color. What they like to wear, what they can be seen in.
FACE CLAIM.
The celebrity that represents their appearance
✧ THE DEPTH,
PERSONALITY.
Describe your character's personality! How they behave, what makes them tick, etc. At least a paragraph, please! Feel free to include fears, ambitions, dreams, habits, quirks, etc.
BIOGRAPHY.
Character history here please! We want at least two paragraphs on what has happened in your character's life up to this point. Any memorable moments? Tell us about your childhood and life, how they grew up. If they're a companion, tell us how they met the Doctor, which incarnation and how they felt about their adventures, and what they are doing/have done with their lives since. If they're a Doctor, tell us how they came to be, their companions and maybe hint at a couple adventures, and how they came to regenerate, if applicable. If they're original, tell us their story.
OTHER/MEDICAL INFORMATION.
Anything else that you would like to add to the application or say about your character. Maybe even some allergies or weaknesses they have have?
SAMPLE.
We just ask for a paragraph of your best. Show us what you can do, and how you portray the character you're applying for!
✧ THE PLAYER,
OOC NAME.
what you would like to be called/go by on-site and on discord
AGE.
only if you want to.
PREFERRED PRONOUNS.
here
TIMEZONE.
here
METHOD OF CONTACT.
here